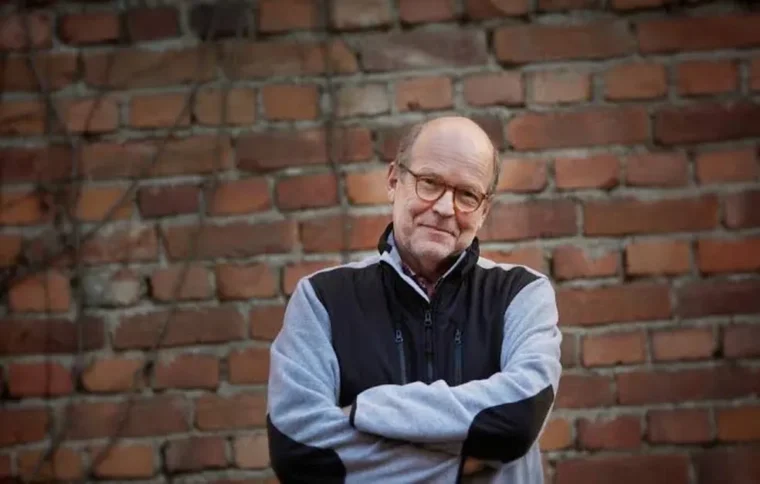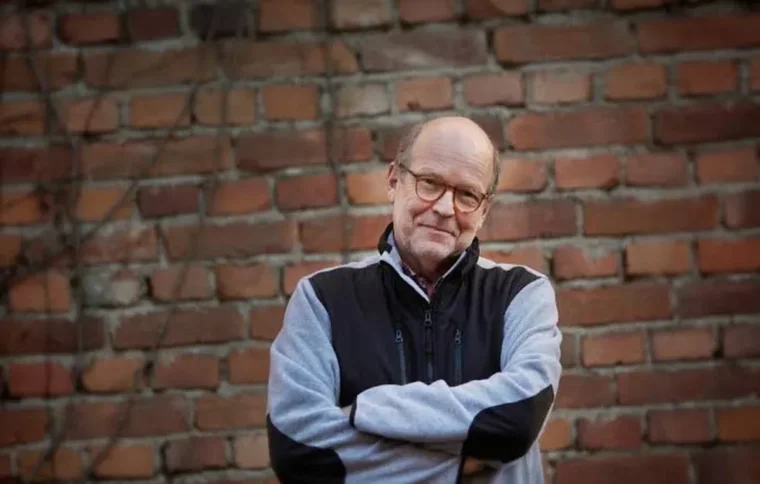 Lasse Wellander was a renowned Swedish guitarist, composer, and producer who contributed significantly to the music industry in his home country and internationally. He was born on October 9, 1945, in Norrköping, Sweden, and grew up in a family passionate about music. His father was a pianist and a music teacher, and he started playing the guitar at 13.
Wellander's musical journey started in the mid-1960s when he joined a local band called "The Merrymen." In 1968, he joined the popular Swedish band, "Made in Sweden," led by the legendary saxophonist and flutist Arne Domnérus. Wellander's exceptional guitar skills quickly caught the attention of the music industry, and he soon became one of the most sought-after session musicians in Sweden.
In the early 1970s, Wellander worked with several prominent Swedish artists such as Ted Gärdestad, Björn Skifs, and Pugh Rogefeldt. He also collaborated with international artists like Donna Summer, ABBA, and Phil Collins, further boosting his reputation as a versatile and skilled guitarist.
Wellander's talents were not limited to just playing the guitar.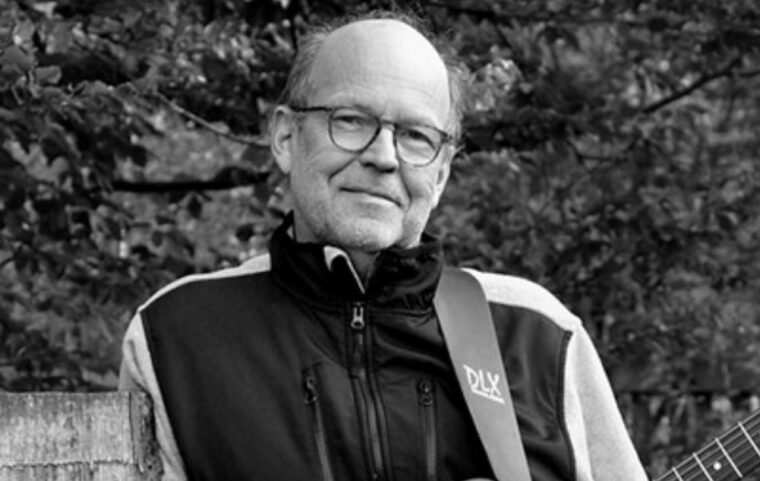 He also had a keen interest in composition and production. In 1976, he co-wrote the hit song "Änglamark" with Ted Gärdestad, which became one of the most popular songs in Swedish music history. Wellander also produced several successful albums for Swedish artists, including Pugh Rogefeldt's "Judas återvänder" (1972) and Magnus Uggla's "Välkommen till folkhemmet" (1983).
Wellander's innovative approach to music-making and his willingness to experiment with different genres of music made him a highly respected figure in the music industry. He collaborated with jazz pianist Bobo Stenson on several occasions, creating a unique blend of jazz and rock music.
Wellander's contributions to the Swedish music scene were recognized in 2001 when he was awarded the prestigious Medal of Honor for his outstanding artistic achievements. He was also inducted into the Swedish Music Hall of Fame in 2003, cementing his place as one of the most influential figures in Swedish music history.
Despite his many achievements, Lasse Wellander remained a humble and down-to-earth person throughout his life. He continued to work with various artists and musicians until his retirement in 2015, leaving behind a rich legacy that inspires future generations of musicians.
Music Groups
Lasse Wellander was associated with several music groups and artists throughout his career. Here are some notable groups and artists that he was part of:
ABBA: Wellander collaborated with the iconic Swedish pop group ABBA, contributing his guitar skills to their recordings and live performances. He played on several of their hit songs, including "Dancing Queen" and "Mamma Mia."

Björn Skifs & Blåblus: Wellander was a member of the Swedish rock band Blåblus, which served as the backing band for singer Björn Skifs. They succeeded in the 1970s with hits like "Hooked on a Feeling" and "Michelangelo."

Janne Schaffer: Wellander and fellow guitarist Janne Schaffer formed a famous guitar duo in Sweden. They collaborated on numerous recordings, including Schaffer's solo albums, and performed together in live settings.

Agnetha Fältskog: Wellander worked with ABBA member Agnetha Fältskog on her solo albums, providing guitar work and contributing to her musical endeavors outside ABBA.

Ted Gärdestad: Wellander played guitar on albums by Swedish singer-songwriter Ted Gärdestad, including the critically acclaimed "Franska Kort" (1976).
Songs
As a versatile guitarist and composer, Lasse Wellander has contributed to numerous songs and albums throughout his career. Some of his most well-known works include:
"Änglamark" – a classic Swedish song that Wellander co-wrote with Ted Gärdestad in 1976.

"Låt tiden gå" – a popular song by Mats Ronander that features Wellander's distinctive guitar sound.

"Jag vill ha en egen måne" – a hit song by Ted Gärdestad that features Wellander's guitar playing.

"Välkommen till folkhemmet" – an album by Magnus Uggla that Wellander produced and played guitar on.

"Nu är jag här igen" – a song by Pugh Rogefeldt that Wellander produced and played guitar on.

"Somliga går med trasiga skor" – a song by Cornelis Vreeswijk that features Wellander's guitar playing.

"På begäran" – an album by Arne Domnérus that features Wellander's guitar playing on several tracks.
These are just a few examples of the many songs and albums that Lasse Wellander has been a part of throughout his illustrious career. His contributions to the Swedish music scene and his unique guitar style have made him a respected figure in the music industry both in Sweden and internationally.
Death
In a post on Wellander's official Facebook page, his family said the musician had died after his cancer spread. Translated from Swedish, they paid tribute: "You were an amazing musician and humble as few, but above all, you were a wonderful husband, father, brother, uncle, and grandfather.
Photos
---
You can express your condolences for Lasse Wellander below.