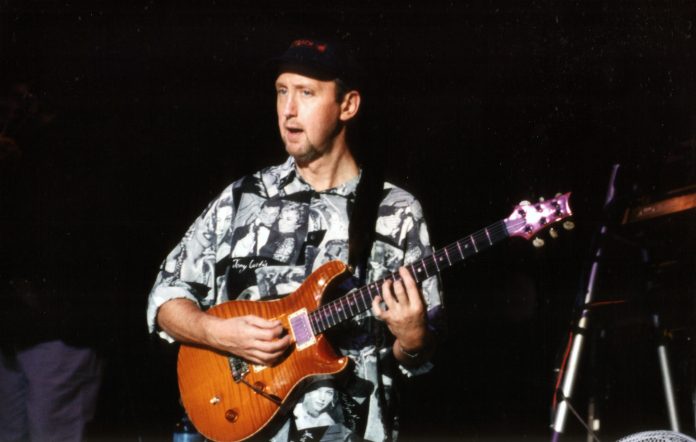 Ian Bairnson was a Scottish musician and guitarist best known for his work as a session musician with various popular music acts. He was born on August 3, 1953, in Lerwick, Shetland, and began playing guitar at a young age.
Bairnson's first major success came in the 1970s when he played guitar on Kate Bush's debut album, "The Kick Inside," and continued to work with her throughout her career. He has also worked with notable artists, including Alan Parsons, David Gilmour, Elton John, and Mick Fleetwood.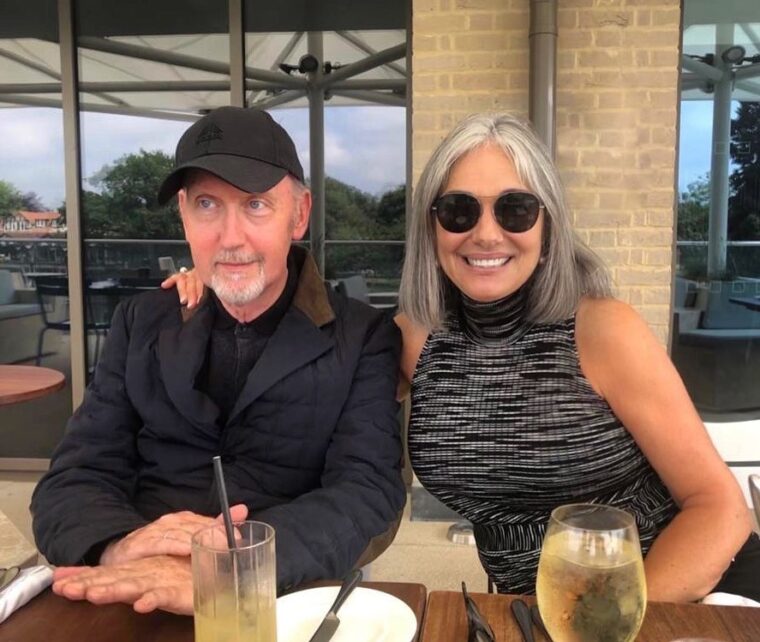 Bairnson is widely respected for his versatile guitar playing, which has earned him a reputation as one of the most talented session musicians in the industry. In addition to his work as a session musician, he has also released solo albums and composed music for film and television.
Ian Bairnson grew up in a musical family and was exposed to various genres of music from an early age. He began playing guitar as a teenager and joined his first band, Harlot, in the early 1970s. Bairnson's big break came when he was hired as a session musician by the renowned producer and musician Alan Parsons, with whom he worked on several albums, including "Eye in the Sky," which earned the pair a Grammy Award nomination.
Bairnson's versatile guitar playing and ability to adapt to different styles of music made him a highly sought-after session musician, and he continued to work with various artists throughout the 1980s and 1990s. In addition to his work with Kate Bush and Alan Parsons, he has played guitar for artists such as Robbie Williams, Tina Turner, and Jon Anderson of Yes.
Bairnson has released several solo albums over the years, including "Aeroplane," which features instrumental music composed by Bairnson, and "From The Inside," a collaboration with musician and songwriter Brian McNeill. He has also composed music for film and television, including the theme for the British television show "Hamish Macbeth."
Throughout his career, Bairnson has earned a reputation as a talented and versatile musician with a unique ability to bring his own style and personality to any musical project he works on.
Music Groups
Ian Bairnson was associated with the following music groups:
Pilot: Bairnson was a founding member of the Scottish rock band Pilot, formed in 1973. He played guitar and provided backing vocals for the group, which achieved international success with their hit single "Magic."

The Alan Parsons Project: Bairnson became a key member of the progressive rock band The Alan Parsons Project. He played guitar on many of their albums, including the critically acclaimed "Eye in the Sky" (1982). Bairnson's guitar work was a significant element of the band's sound.

Kate Bush: Bairnson collaborated with British singer-songwriter Kate Bush on several of her albums. He played guitar on her breakthrough single "Wuthering Heights" and contributed to her albums "The Kick Inside" (1978) and "Lionheart" (1978).

Keats: In the early 1980s, Bairnson was a British rock band Keats member. They released one self-titled album in 1984 featuring Bairnson's guitar work.

Fish: Bairnson worked with Scottish singer-songwriter Fish (former lead vocalist of Marillion) on his solo albums, including "Vigil in a Wilderness of Mirrors" (1990) and "Internal Exile" (1991). He provided guitar contributions to Fish's music.
Ian's Music
Some notable Ian Bairnson songs include:
"The Turn of a Friendly Card" (Alan Parsons Project) – Bairnson's guitar work on this song helped make it a hit in the late 1970s.
"Wuthering Heights" (Kate Bush) – Bairnson played guitar on this classic song from Bush's debut album.
"Sinatra" (Ian Bairnson) – This instrumental track, from Bairnson's solo album "Aeroplane," features his signature guitar playing style.
"From the Inside" (Ian Bairnson and Brian McNeill) – This song, from the album of the same name, is a collaboration between Bairnson and the Scottish musician Brian McNeill.
"One More Time" (Ian Bairnson) – Another instrumental track from "Aeroplane," this song features Bairnson's intricate guitar work.
"Silent Night" (Ian Bairnson) – Bairnson's version of the classic Christmas carol is a beautiful and haunting instrumental arrangement.
These are just a few examples of the many songs that Ian Bairnson has contributed to or released over the years.
Photos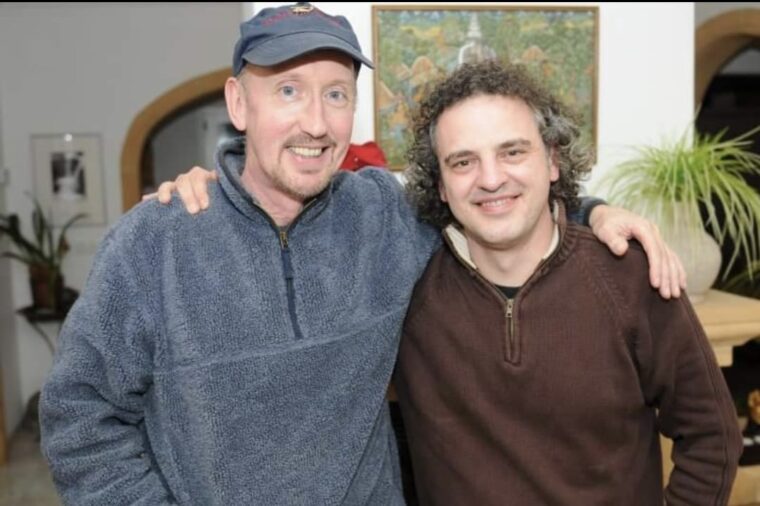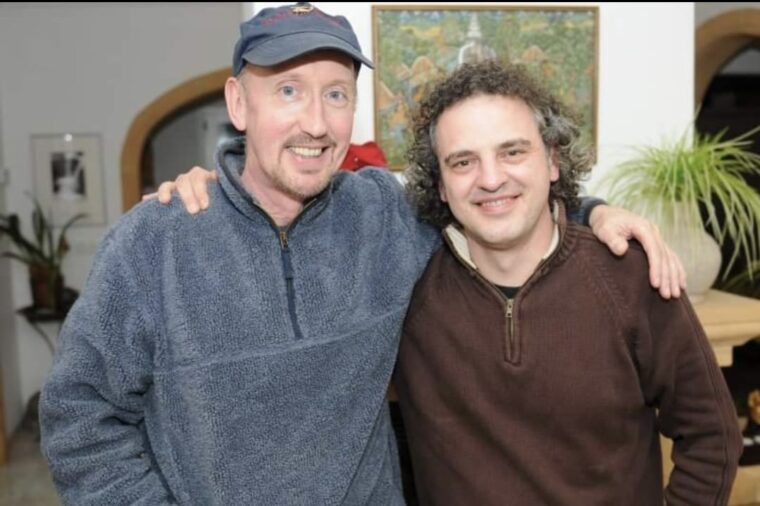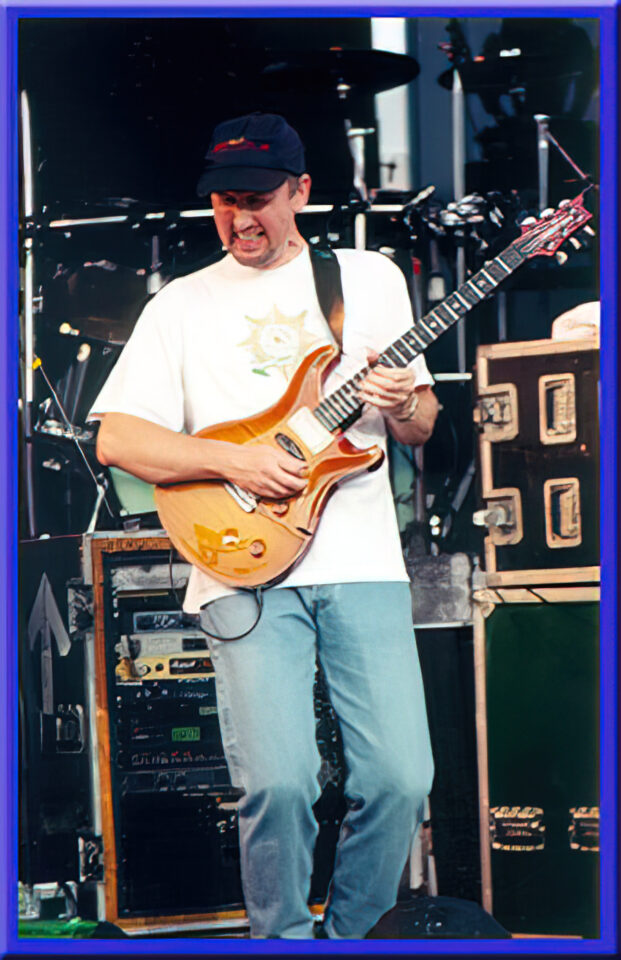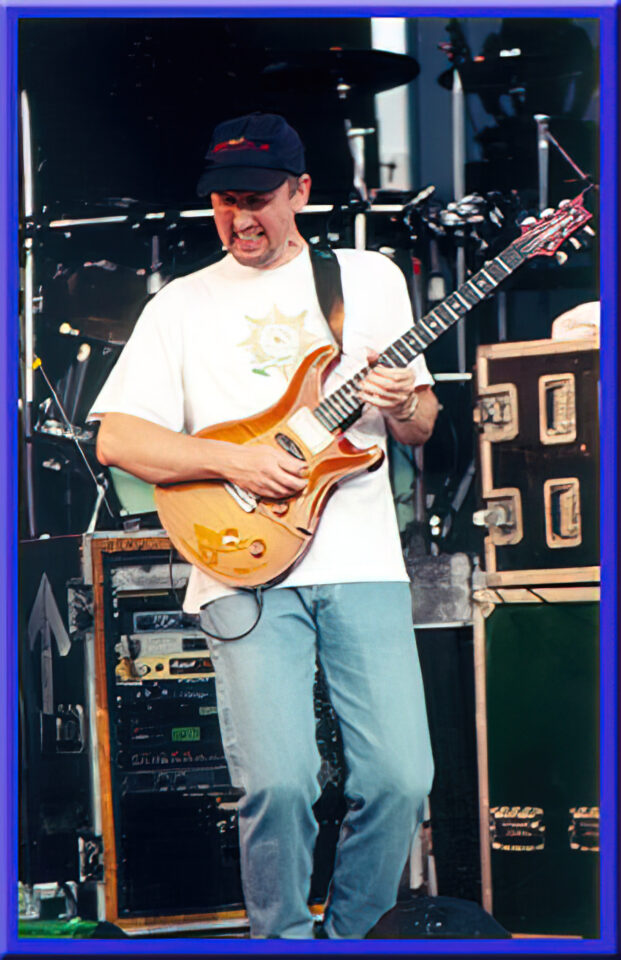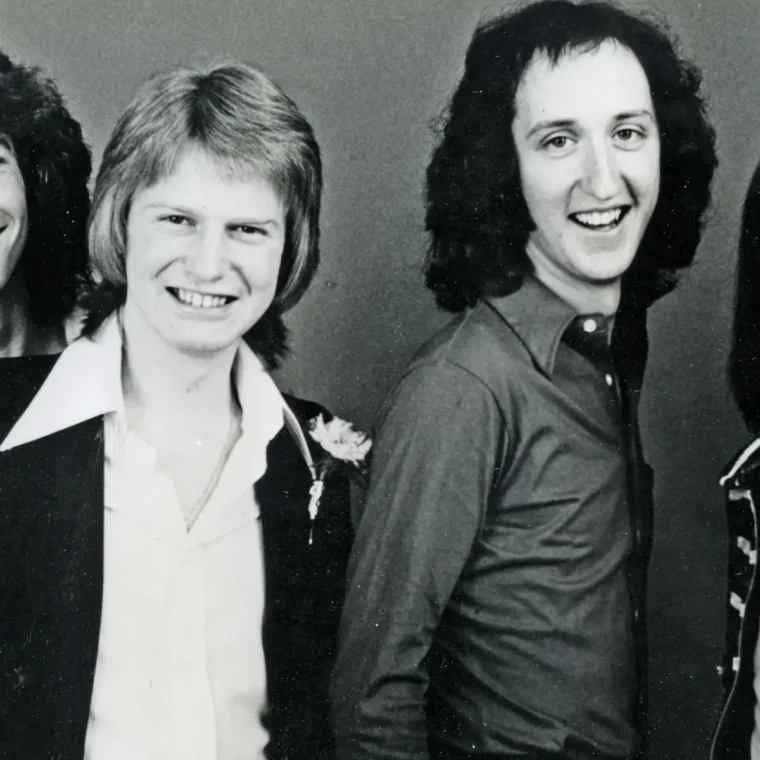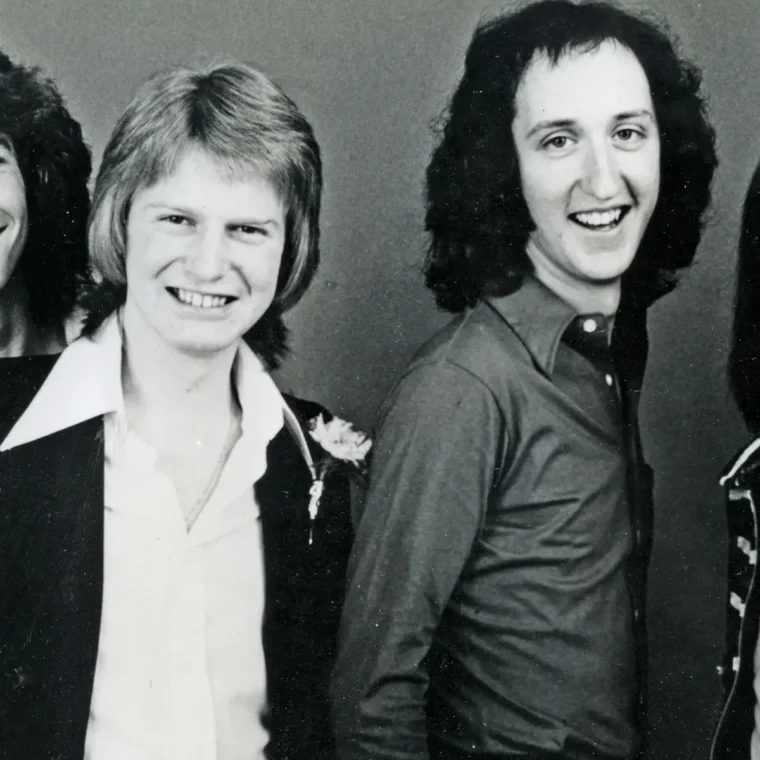 ---
You can express your admiration for them by leaving a comment below. 
Thank You!