Hey, lovely readers, Do you guys know who is the most popular TikTok influencers? If you don't know, then today we are going to tell you about it. Tik Tok was previously known as Musically. Now the name has been changed to the TikTok.
It is claimed that TikTok has over 500 million users. TikTok popularity is increasing quickly, and many influencers are growing on the TikTok. In the beginning of TikTok (musically) most of its best celebrities were females, but today, male users have also shown their ability and skills by using it. TikTok lovers upload over 10 million videos daily.
So, if you are interested in knowing that is who is having the most number of followers, if yes then we would be providing you the comprehensive information about top TikTok influencers around the world, who is having the most number of followers.
Top 10 Most Popular TikTok Influencers In The World
So below we have listed the information about Top 10 TikTok stars in the world based on the number of their TikTok followers (as on 3 July 2019).
Without any more words, let us begin the list of Most Popular TikTok Stars In World.
1. Loren Gray – @LorenGray – 31 Million TikTok Followers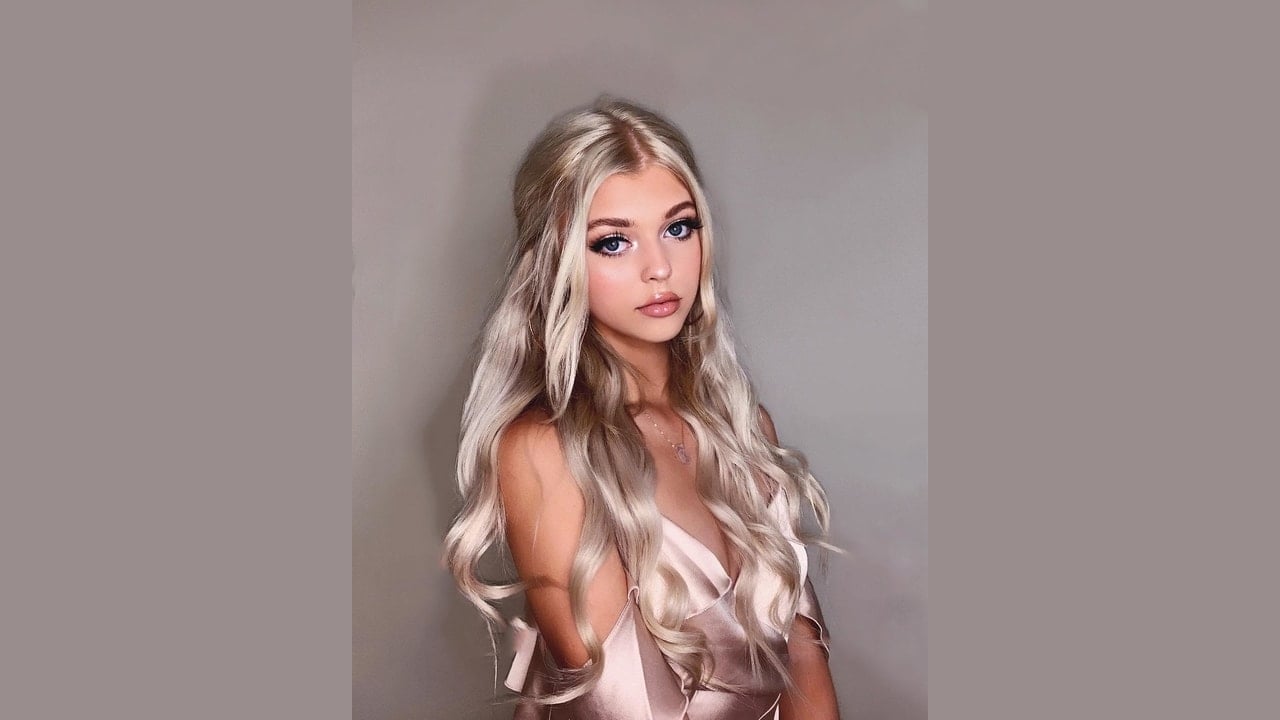 Loren Gray is a 17-year-old Internet celebrity, TikTok star, and social media, she has over a million of followers on different social media platforms, besides being a social media influencer, she is also a musician, actress, and dancer. She has even released some of the music videos too. Lastly, she had released "Kick You Out" in November 2018 on her youtube channel, and that song got over 2 million views within just four days, which is a vast number.
Also, she has over 31 million followers on TikTok.
2. Ariel Rebecca Martin (BabyAriel) – @BabyAriel – 29 Million TikTok Followers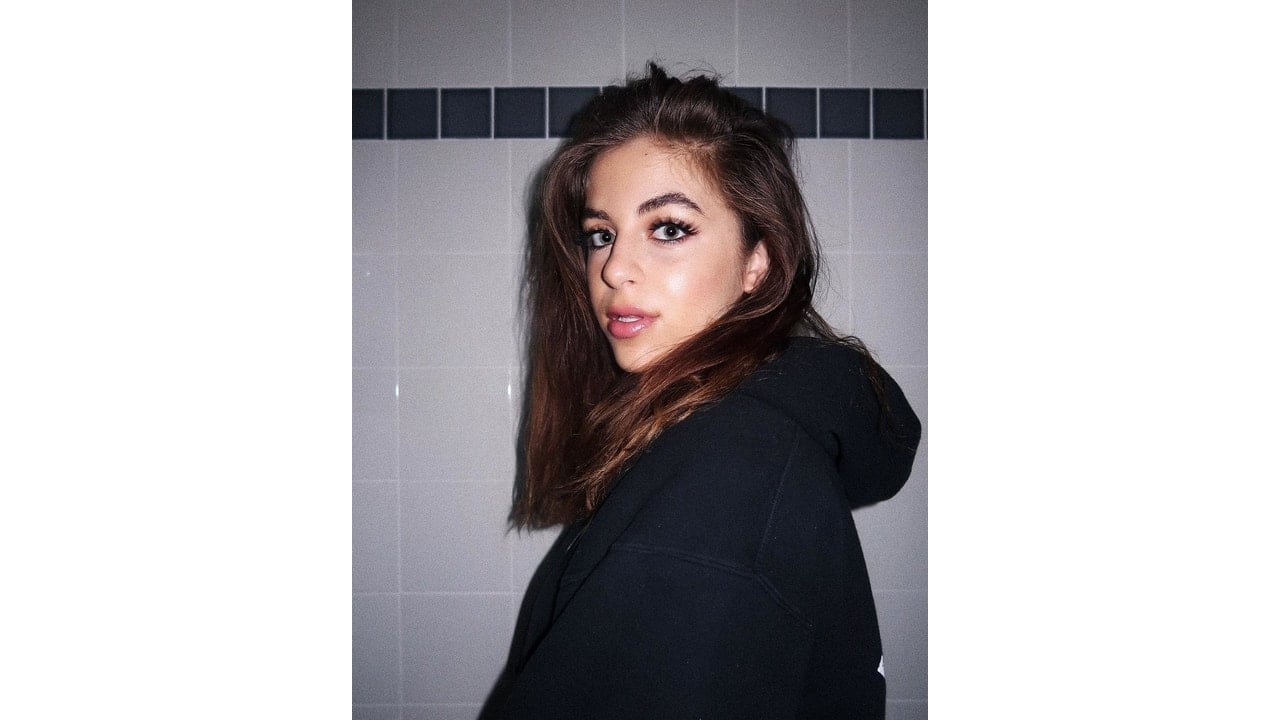 Ariel Rebecca Martin popularly known as Baby Ariel, is a very famous and popular American Actress & Social Media Star, TikTok star, she has over 29 million followers on her TikTok account. She is from Florida, United States.
Also, Time magazine named her one of the internet's most influential people, and in 2017 Forbes tabbed her a top influencer of entertainment. Baby Ariel is one of the platform's most enthusiastic TikTok creator.
3. Mr. Faisu (Faisal Shaikh) – @Mr_Faisu_07 – 23 Million TikTok Followers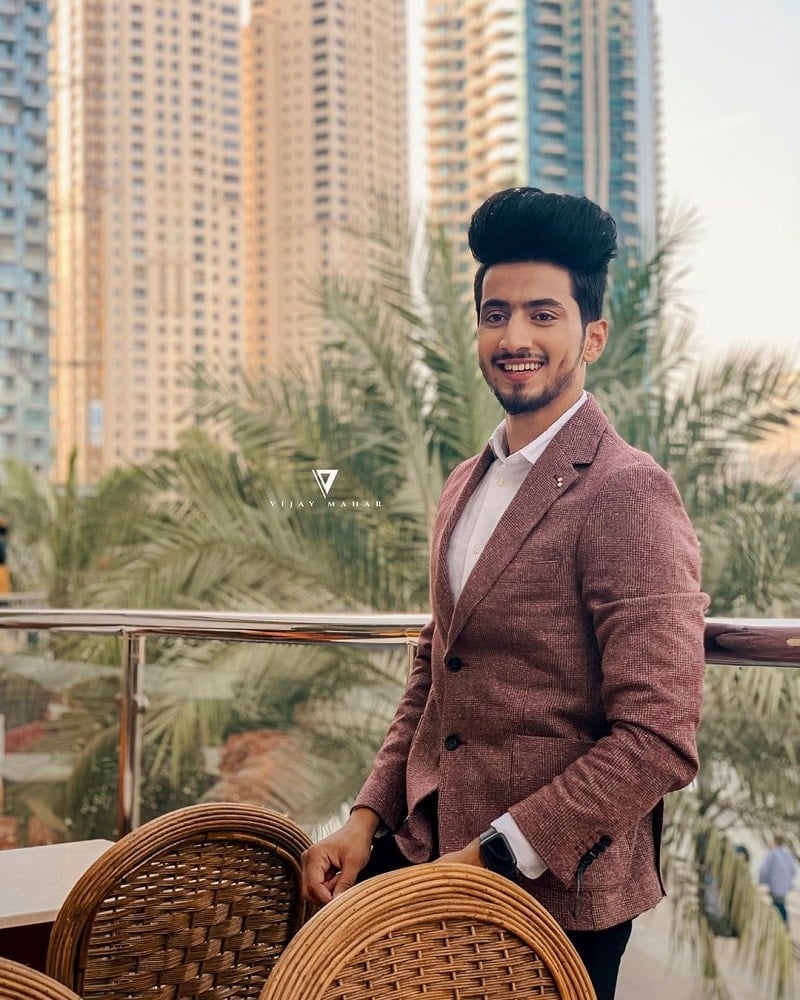 Mr. Faisu a.k.a Faisal Shaikh is a very famous Indian TikTok star with over 23 million followers on TikTok; he is the most popular TikTok star of India. Besides having millions of followers on TikTok, he also has over 6 million followers on Instagram too. Also, he is featured in "Tere Bin Kive"Indian music videos too.
Mr. Faisu is Team 07 leader, which is the most renowned group among TikTok users. He's also a fitness ideal for young people.
4. Kristen Hancher – @KristenHancher – 22 Million TikTok Followers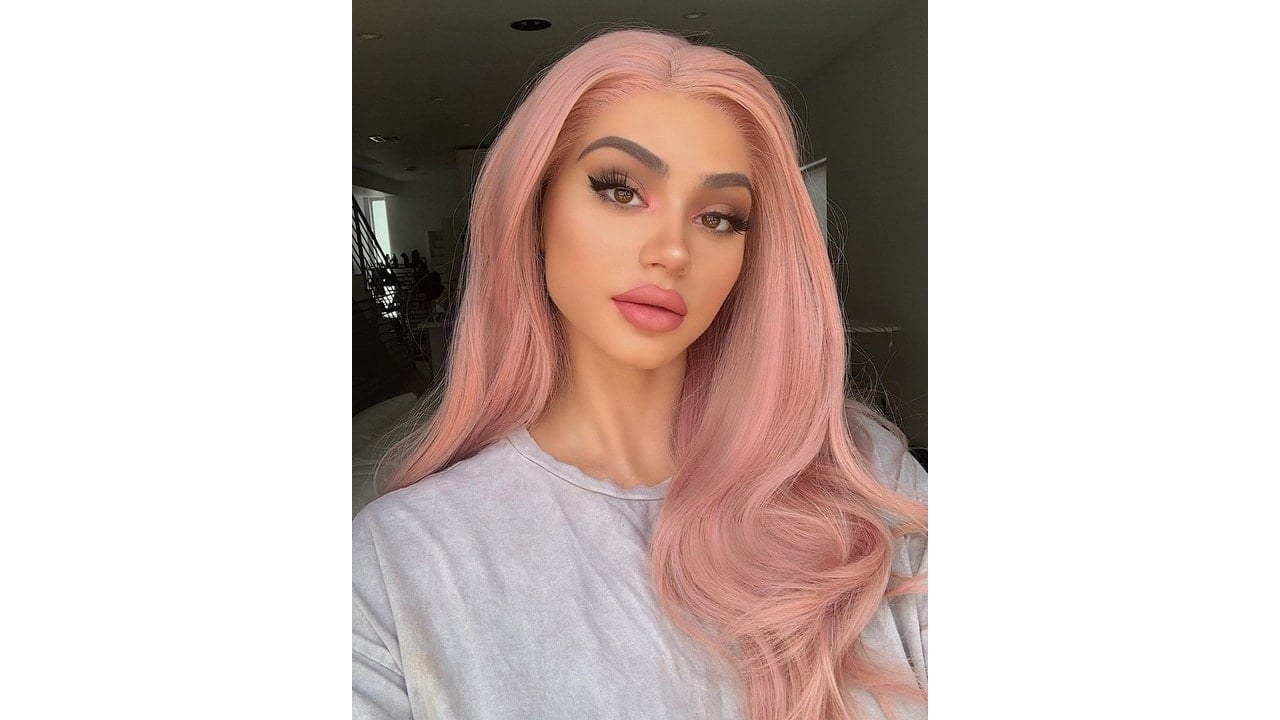 Kristen Hancher is a 20-year-old Canadian TikTok star with over 22 million followers on her TikTok account, and she also has over 5 million followers on her Instagram too.
View this post on Instagram

She has gained huge fame and popularity through her makeup tutorials, comedy skits, and lip-sync videos; also she had made one video with Nicki Minaj, She had appeared in a few of web series of Brat as well.
5. Jacob Sartorius – @JacobSartorius – 20 Million TikTok Followers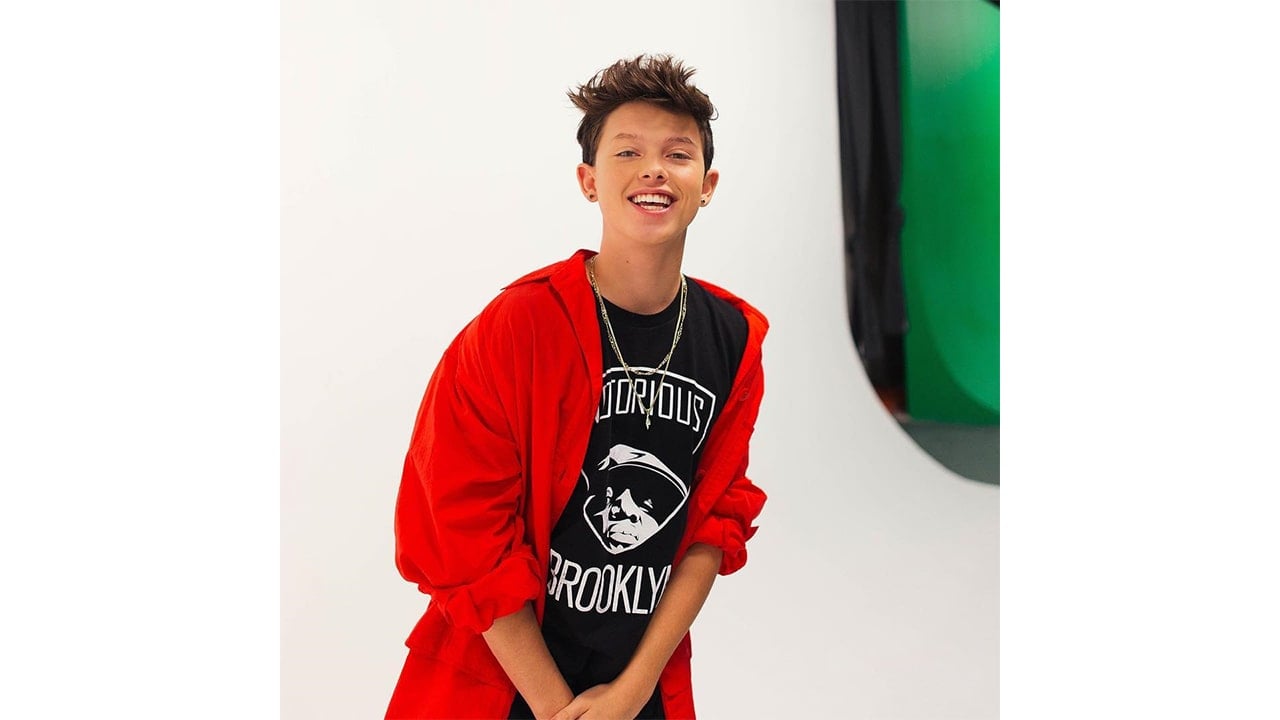 Jacob Sartorius is a 17-year-old American TikTok star with over 20 million followers on TikTok, Besides being an Internet personality he is also a Singer, he started using TikTok years ago, but in the year 2015, he started getting popularity and fame on TikTok.
6. Jannat Zubair Rahmani – @Jannat_Zubair29 – 19 Million TikTok Followers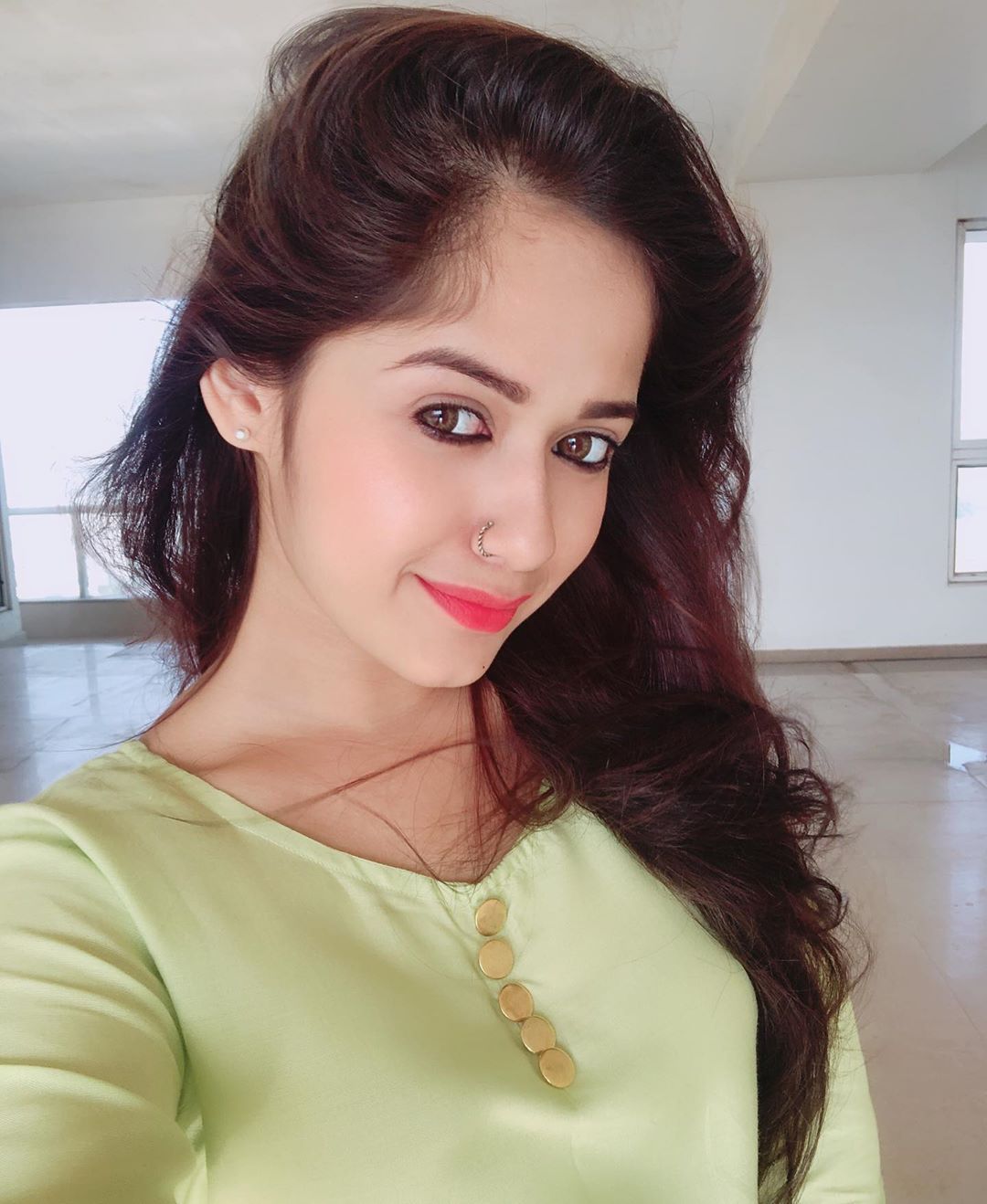 Jannat Zubair is an Indian TV actress besides being an actress she is a viral TikTok star with over 19 million followers on TikTok. She is also having a huge amount of followers on Instagram, too, and she was also featured in some of the music videos too.
View this post on Instagram
Some of the music videos in which she has featured are embedded below.
7. Gilmher Croes – @GilmherCroes – 18 Million TikTok Followers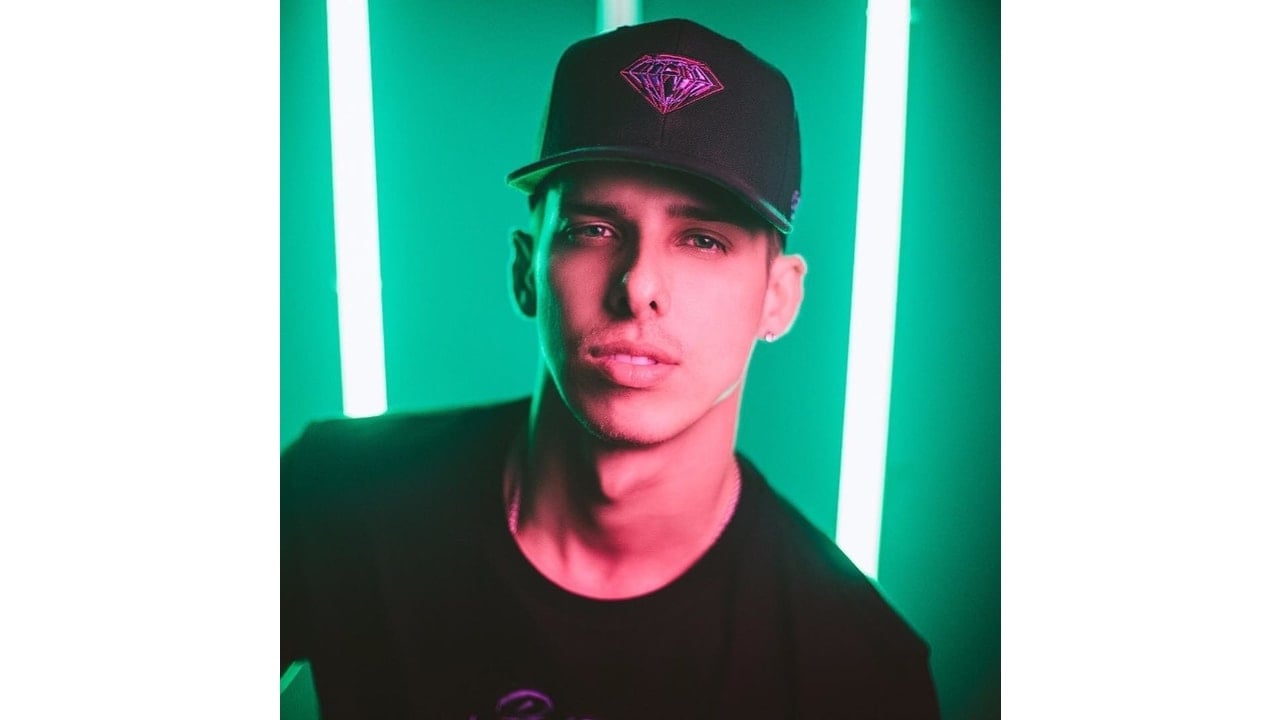 Gilmher Croes a.k.a Gil Croes is an Aruban TikTok star with over 18 million followers on TikTok, and he is famous for his comedy skits and lip-sync TikTok videos. He even uploads videos on YouTube on "CroesBros." He even has an Instagram account where he has over 800k followers soon he is going to achieve the milestone of 1 million followers on Instagram.
8. Cameron Dallas – @CameronDallas – 17 Million TikTok Followers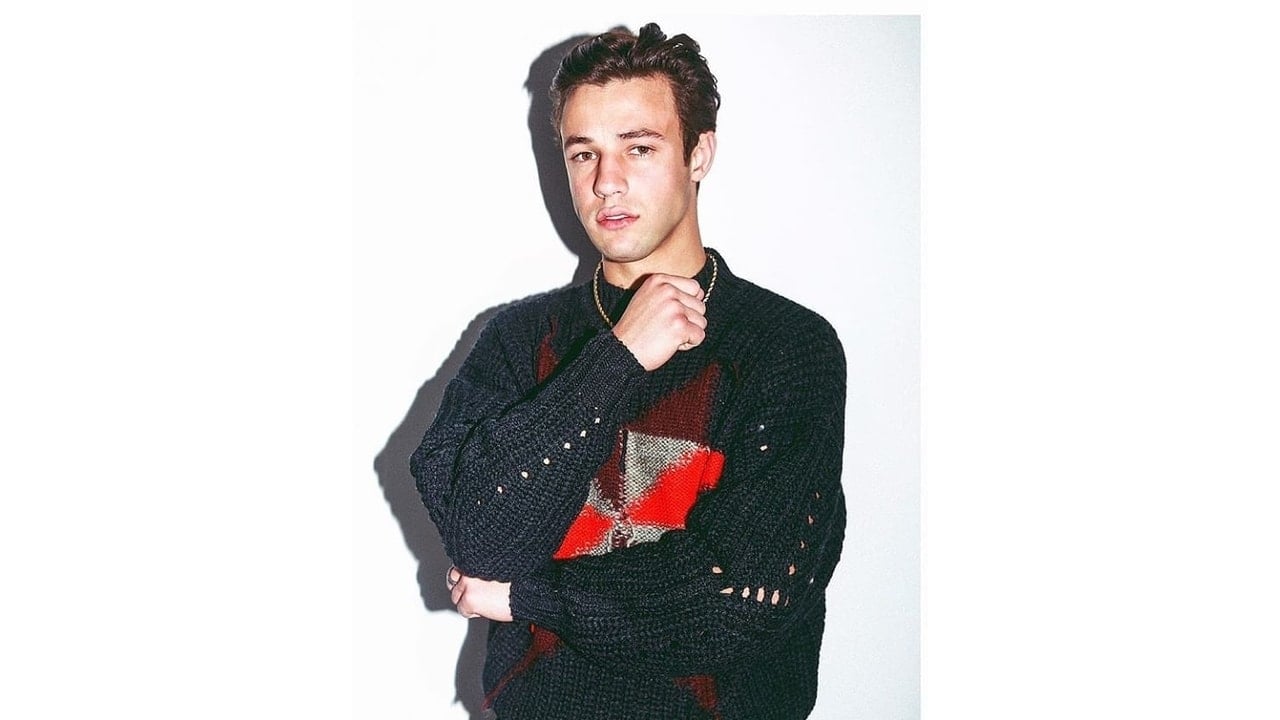 Cameron Alexander Dallas a.k.a Cameron Dallas is best known for his Vine, and YouTube videos have also gained notoriety as an influencer of TikTok. His popularity in social media has gained him movie roles along with his own Netflix reality show.
View this post on Instagram
9. Jojo Siwa – @ItsJoJoSiwa – 17 Million TikTok Followers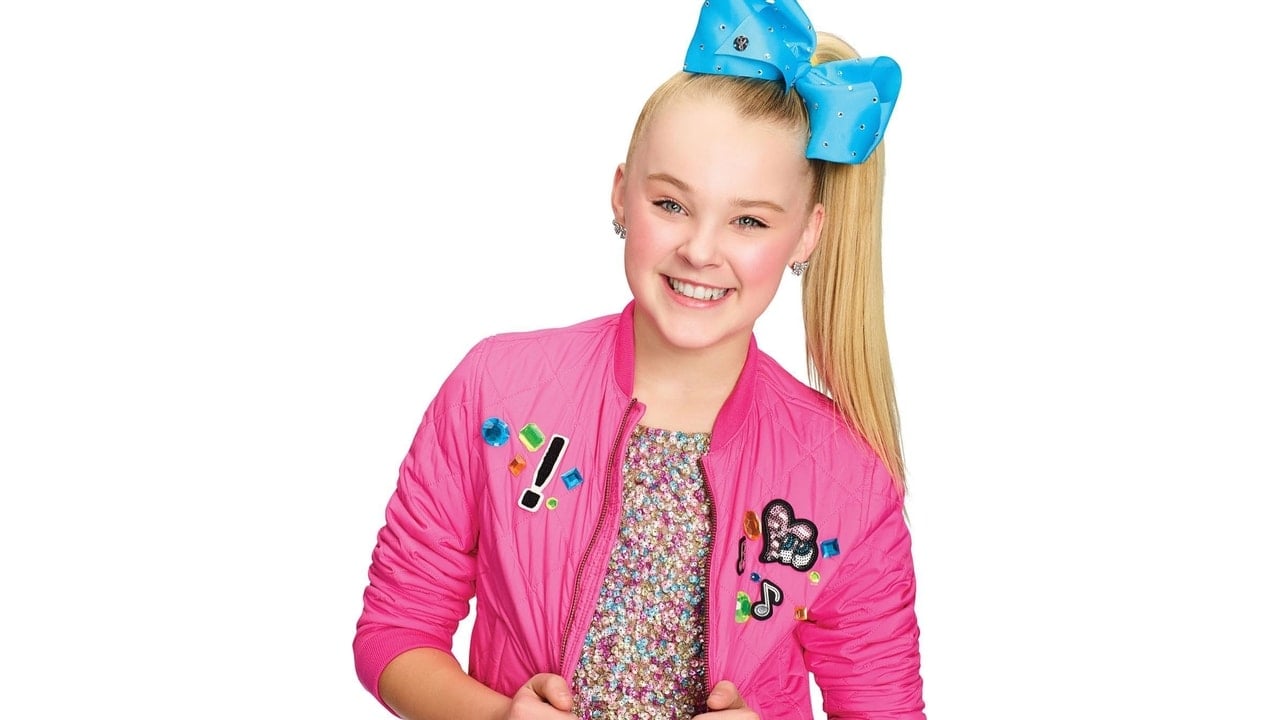 Jojo Siwa is a 16-year-old young Dancer, Singer, Actress, and highly popular TikTok star. She posts daily vlogs on her YouTube and is best known for her singles "Boomerang" and "Kid in a Candy Store." She has achieved huge fame and popularity at a very young and it is sure that in the future also she is going to rock.
10. Jayden Croes – @JaydenCroes – 15 Million TikTok Followers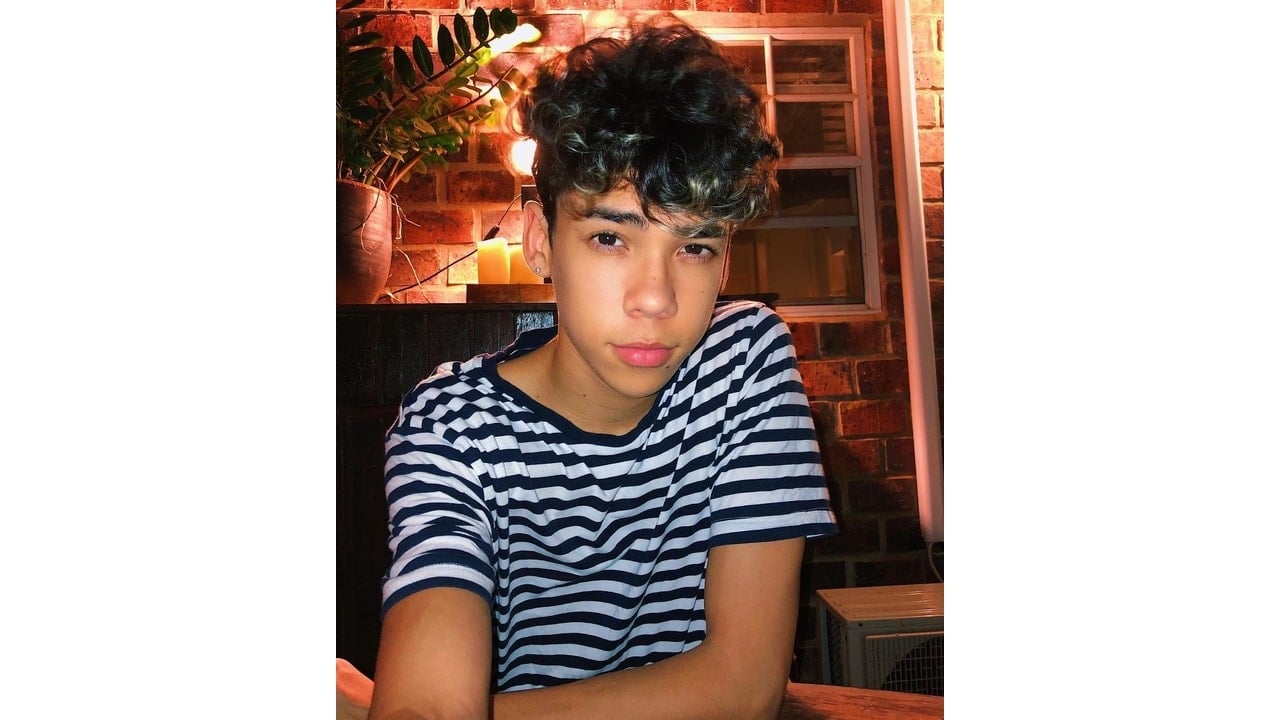 Jayden Croes is the brother of Gilmher Croes, Jayden is a bit less popular and famous his elder brother Gilmher, but still, his popularity is very much and fame too. He has over 15 million fan followers on TikTok, which is a huge number.
---
So dear readers it was the list and information we were having of Top 10 Most Popular TikTok Influencers, we have even created the several articles of every TikTok so that you can briefly read and check their information.
We would be surely updating this article as the number off followers of these TikTok stars would increase.
Kindly share this article with your friends or family members if they are also looking or wants to that who are the Top 10 Most Popular TikTok Influencers in the world.
Thank You! for visiting NamesBiography.com keep visiting here for such content of TikTok stars and celebrities.