Team 07 Members, If you use TikTok, then we are sure that you might have heard this name before, and almost most of the Indian TikTok user has listened to this name somewhere before. But if you don't have any clue about Team 07 or if you don't know there member's name then continue reading this article to get information about Team 07, its member's name, their wikis & more.
So without any more words, let us begin this article of "Team 07 Members Name, Wikis & Information".
In simple words, Team 07, is the name of a group of 5 peoples who are most popular TikTok celebrities and beside it they all five are very good friends. 
Team 07 was made years ago by five college friends, and after a couple of times, they all started making TikTok videos, and later on, they all started being popular by their group name Team 07.
Adnaan Shaikh & Shadan Farooqui both are bike riders.
Now let us discuss the names of the members of Team 07, and we will provide you their details wikis & information.
1. Mr. Faisu – Faisal Shaikh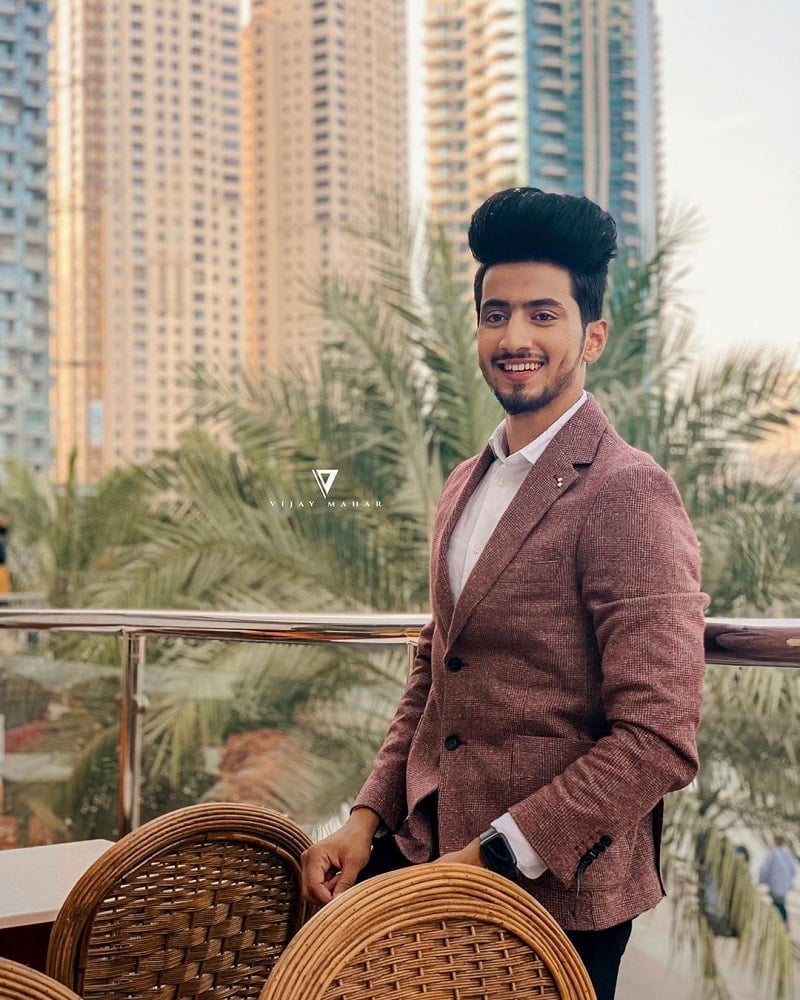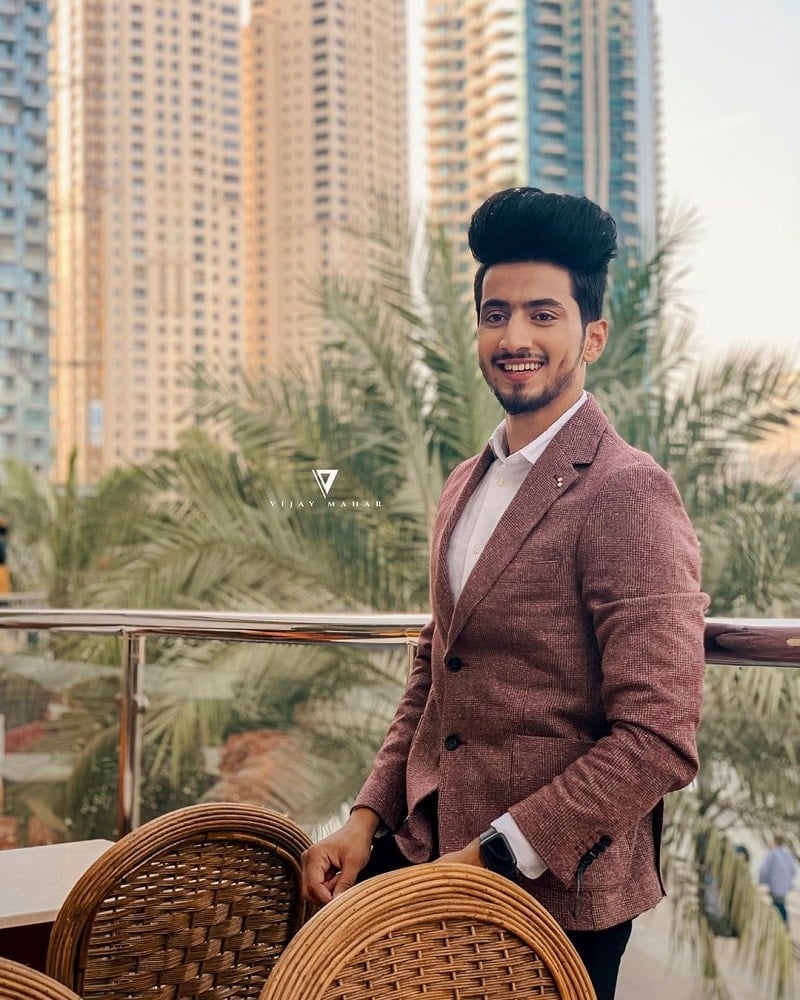 Mr. Faisu is India's most popular TikTok star he has over 23 million followers on TikTok; he is highly popular between Indian youth. Not only over TikTok, but he also has more than 5 million followers on Instagram too. He is a very cool guy, and he is loved by a million of his fans, he was even featured in some the music videos also.
[irp posts="30″ name="Faisal Shaikh (Mr Faisu) Wiki, Age, Biography, Girlfriends & More"]
2. Hasnain Khan – Expression Boy
He is the guy who is famous for his expressions which he uses in his videos, he uses different kind of expression in his videos and his way of representing anything in the videos is different from others, and he has more than 11 million followers in TikTok and over millions of hearts. His videos are loved and watched by many peoples.
View this post on Instagram
[irp posts="29″ name="Hasnain Khan (TikTok Star) Wiki, Age, Bio, Girlfriend, Income & More"]
3. Adnaan Shaikh
Adnaan Shaikh also a renowned biker, he is one who has maintained unity in between members of Team 07, and he named their group as Team 07, he is also very popular TikTok star has millions of followers and fan following, even on his Instagram too he has many followers.
[irp posts="34″ name="Adnaan Shaikh Wiki, Age, Girlfriend, Biography, Income & More"]
4. Faiz Baloch
Faiz Baloch is Indian TikTok star with over 9 million followers on TikTok; he has over 2.7 million followers on Instagram and huge fan base.
[irp posts="25″ name="Faiz Baloch (TikTok Star) Wiki, Age, Biography, Girlfriends & More"]
5. Shadan Farooqui
Like Adnaan, he is also a bike lover a TikTok star with over 6.7 million fan followers on TikTok and over 2 million followers on Instagram.
---
So this was the list of the members of Team 07, we would surely update this list of the members of Team 07 accordingly if any members are included in their team, and also we will keep you updated with all the information regarding Team 07. Kindly share this article with your friends who are looking for the information of Team 07 and who were seeking for it.
Thank You! for visiting over NamesBiography.com, keep visiting here for such excellent content related to biography and wikis of TikTok stars, etc.